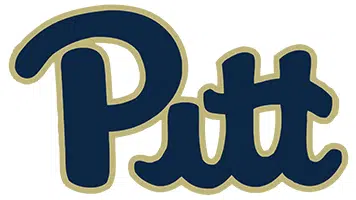 Pitt basketball may be losing a star recruit.
Jalen Hood-Schifino, who verbally committed to Pitt coach Jeff Capel as a high school sophomore last year, yesterday re-opened his recruiting. His stock has been rising and he is getting lots of offers from big-time programs, including Pitt's ACC rivals Clemson, Virginia tech, Boston College, Georgia Tech, and Wake Forest. Other Power Five conference offers have come from Ole Miss and Illinois, and Hood-Schifino still has two years of high school ball to play.
He's a Penn Hills native currently enrolled at Moteberde Academy in Orlando after playing last year at Combine Academy in Charlotte.