The way that Barcelona conducted themselves in sacking former coach Ernesto Valverde was criticised by many.
Following their Supercopa loss to Atlético Madrid, the club came under fire for the way in which they harshly dispensed with his services and replaced him with Quique Setién.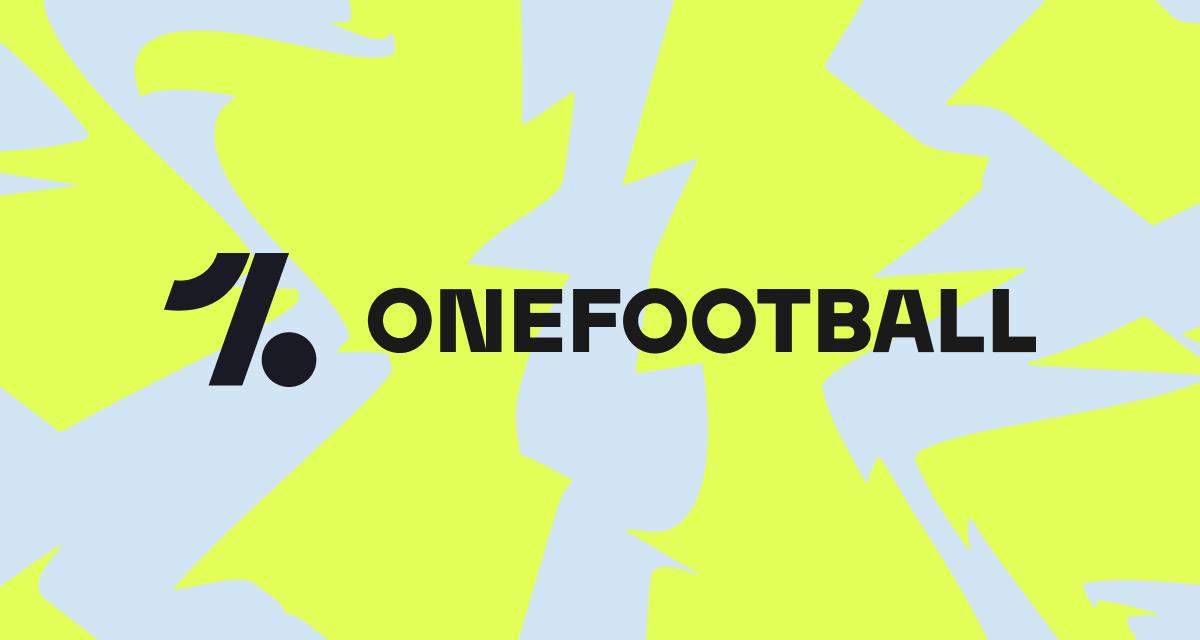 While Valverde was reluctant to engage in any kind of war of words with his old club, he did hint that he was left disappointed by how things went down.
"I don't think too much about what happened," he told reporters at the Bilbao International Football Summit.
"If I have been unfairly treated, I choose to avoid it. It is about turning the page now.
"In the end, we are thinking about what has happened and why. We're going to look forward, I don't want to look back.
"Why did I leave? That's not a question for me. This is a part of the job you have to accept. Would I like it to be different? Of course."
Valverde did touch upon the big black mark against him – the consecutive Champions League collapses, but believes the games can't really be compared.
"For me, they are different because in Rome, we didn't finish the game well but at Liverpool, they scored the early goal we wanted to avoid," he added.
"A goal in either game would have seen us qualify but the Champions League is very difficult to win."